Images From The Land of Snow – Sans Beautiful Ballerinas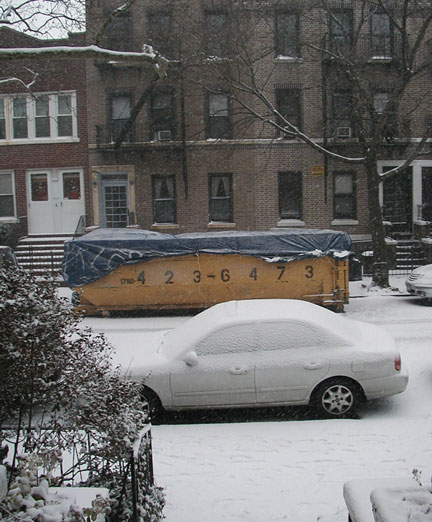 View from the stoop – Sunday afternoon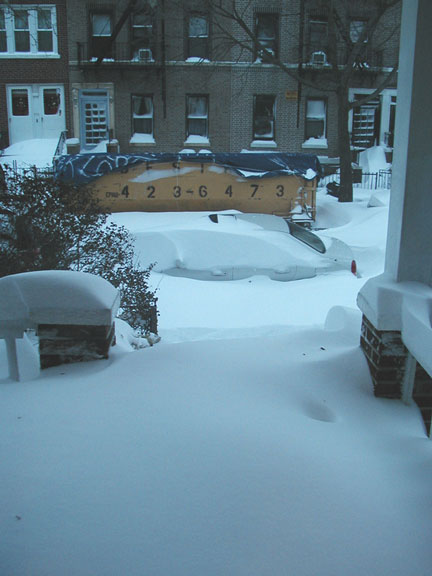 View from the stoop – Monday morning
The official word is that 17 inches fell.
The drifts are over 3.5 feet deep.
Below is a little slide show of what's left behind.
Tags:
NYC Blizzard 2010
,
Snow
Click on box and copy shortlink:
to link to: Images From The Land of Snow – Sans Beautiful Ballerinas.
December 27, 2010