Tags:
News from Ira's Peripheral Visions
Invitations to Celebrate the Little Ones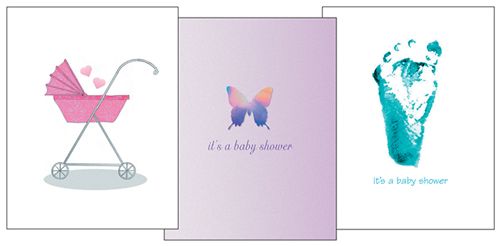 Is there a baby on the way in a friend's family, or in your own? Will you be planning a Baby Shower for the proud parents and siblings to be? Visit our collection of Pre-Printed Baby Shower Invitations. These cards are sold ten to a pack. A few of the card covers are shown above. Below, you can see the inside leaf of the card, which contains a form for you to fill out with all the details for your party. Custom printed Invitations are also available in a variety of styles. Contact Debbie for further information.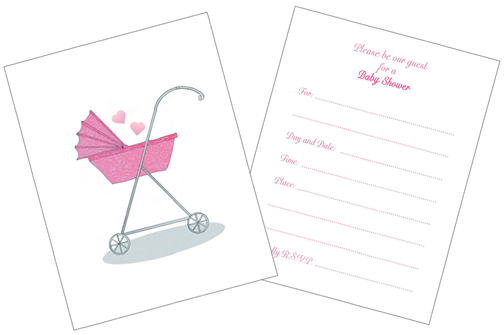 Has a new baby arrived in your family?

Are you having a religious service to welcome the youngest member of your family into your faith? Baptism, Christening or Jewish Baby Naming?


Is your toddler looking forward to a birthday? Will you be needing Custom Invitations, Fill-in Invitations, or Download and Print Your Own Invitations?


Want some party ideas? Here are a few cute things that we've seen around the web this week.




The Petersilks of Young House Love just celebrated their daughter's first birthday. I love the Petersilks because they spend their money very carefully and use their brains, their elbow grease and their creative spark to carry the rest. Check out this post, which takes you through their daughter's party from beginning to end. And because they're so thorough, the




juice box guitar
petersilk bd party and how to make your own pinata
pinwheels - inhabitat
pinwheels - you are my fav or whatever it was.


Making a Pull String Pinata:

http://www.younghouselove.com/2011/05/making-a-pull-string-pinata/

House Party:

http://www.younghouselove.com/2011/05/house-party/



The Clara Photo Project Continues… Sorta

http://www.younghouselove.com/2011/05/the-clara-photo-project-continues-sorta/